Smarter Automated Solutions travels to U.S.A.
Smarter Automated Solutions (SAS) Director (Graham Urquhart) and General Manager (Glen Urquhart) travelled to Hebron, Kentucky with a potential customer to view a ground breaking Goods to Person Systems (GTP). The Warehouse Picking Solution increases throughput and results in a more reliable and cost effective system.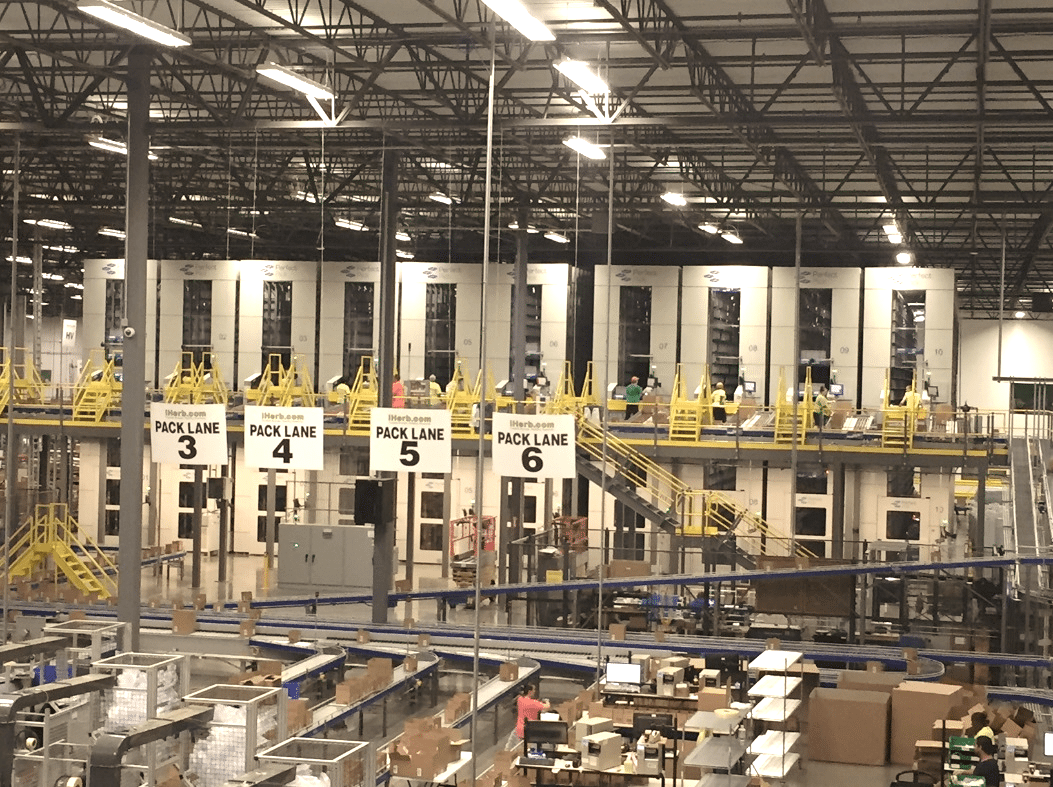 The heart of the operation the Perfect Pick goods-to-person system by Opex
The facility boasts;
Up to 1000 hits per Aisle
No single point of failure
Unmatched scalability
Lowest power draw available to the market today
Customisable and Ergonomic Pick/Pack stations
Largest system tote available on the market today
Sophisticated control software
Unmatched reliability
Light directed picking
Warehouse Picking Solution
With the successful integration of the system the end user is able to achieve approximately 20,000 orders shipped per day, containing nearly 100,000 individual products.The average time for an order cycle from induction to despatch is 15 minutes, giving them unmatched order fulfilment and speed. The new discrete picking system, which has them picking direct to the shipper gained them 300% greater labour efficiency over the previous manual system.
The software architecture was designed for additional product line growth of 30% without the need for additional programing and controllers. The operation also has five carton erecting machines, labelling and weighing machines, 48 RF scanners and packing material dispensers among other technologies to create a harmonious and holistic automated solution.
With mounting pressure on Australian business's, in form of increasing labour costs, land prices/rent, insurance and freight costs companies are looking toward automation to enable them to build smaller warehouses, which require less people to operate it, yet increase their throughput and speed to market.
Smarter Automated Solutions (SAS) positions itself as a friendly boutique systems integrator who sources leading technologies from around the world to supply a truly tailored solution that meets all of your needs.
Without a tie to any one manufacturer Smarter Automated Solutions acts solely on the best interests of the end user and isn't bound by a set catalogue of products.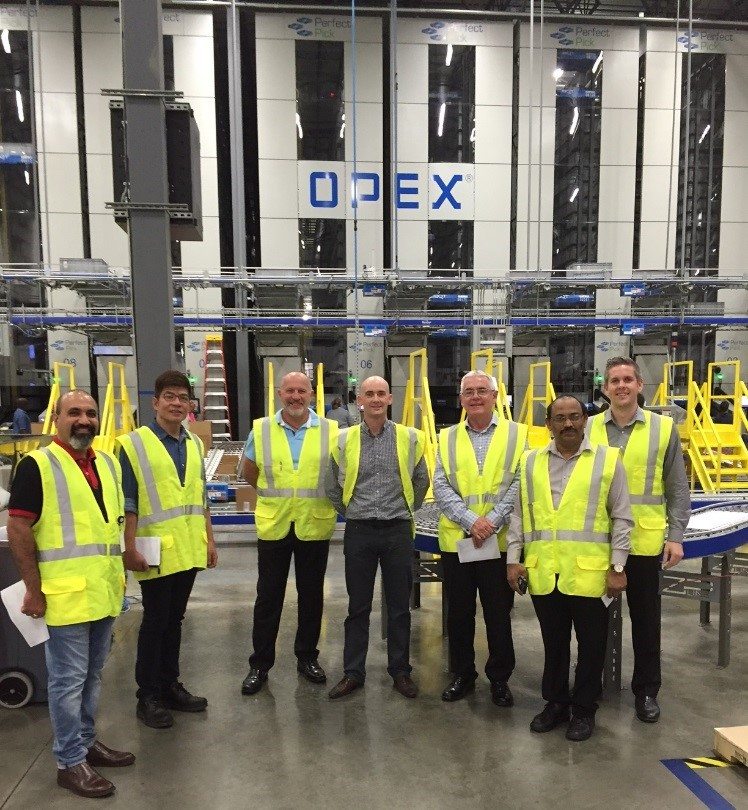 Smarter Automated Solutions (SAS) with supply partners